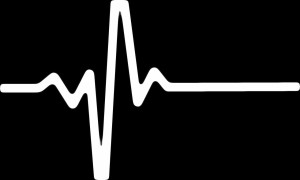 Each Sunday I will publish a list of the top health articles I find around the web. I will include the latest research in Exercise, Diet, Food Supplements, and Fitness Tech.
Exercise
Seniors Live Longer with More Focus on Building Muscle than Losing Weight by SeniorJournal.com
Chalk another benefit up for building muscle... especially when you are older!
Diet
Childhood Obesity Prevention: How Eating Dinner with Your Child Helps With Weight-Management by Rachel Cruise
Eating with your kids is important... interesting that you need to keep off your cell phone during eating to make it work!
Fitness Tech
This Smart LED Jump Rope Flashes Your Stats Right in Front of Your Face by Adam Clark Estes
I want one of these! The jump rope has built in LEDs so that when you spin it you can see numbers etc in front of you
Supplements
Think Twice Before Taking a Multivitamin by Marina Rose DC
It is important to get opposing views every once in awhile... the supplement industry changes all the time...