Sign up for an Initial Consultation!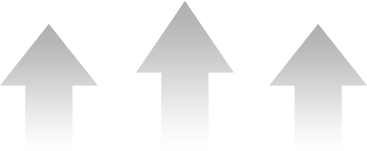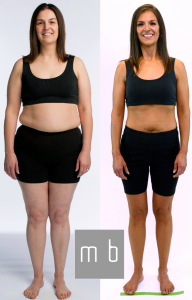 " I went from a size 14/16 pants to a size 6. I went from a size XL shirts to a size Medium. I feel great! I have energy! I can play with my boys and run around instead of getting tired. I never thought I would be able to get to a size 8 in pants at my age and now I'm a 6!"
Julie T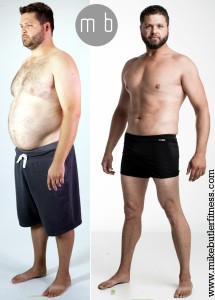 " I lost 53lbs and 20% bodyfat!"
Jack D