| | | |
| --- | --- | --- |
| | Nutrition / Exercise Consulting | |
Lets Face it!
It seems everyone is an expert when it comes to health and fitness these days. You have read the articles, seen the posts on social media, yet you may still feel lost when it comes to what YOU need to do to get results! Getting in shape doesn't have to be the difficult thing many have let it become. I have witnessed hundreds of amazing transformations and everyone's program was different. The commonality of these transformations is that each person's program was personalized using all of the 5 Components of Fitness.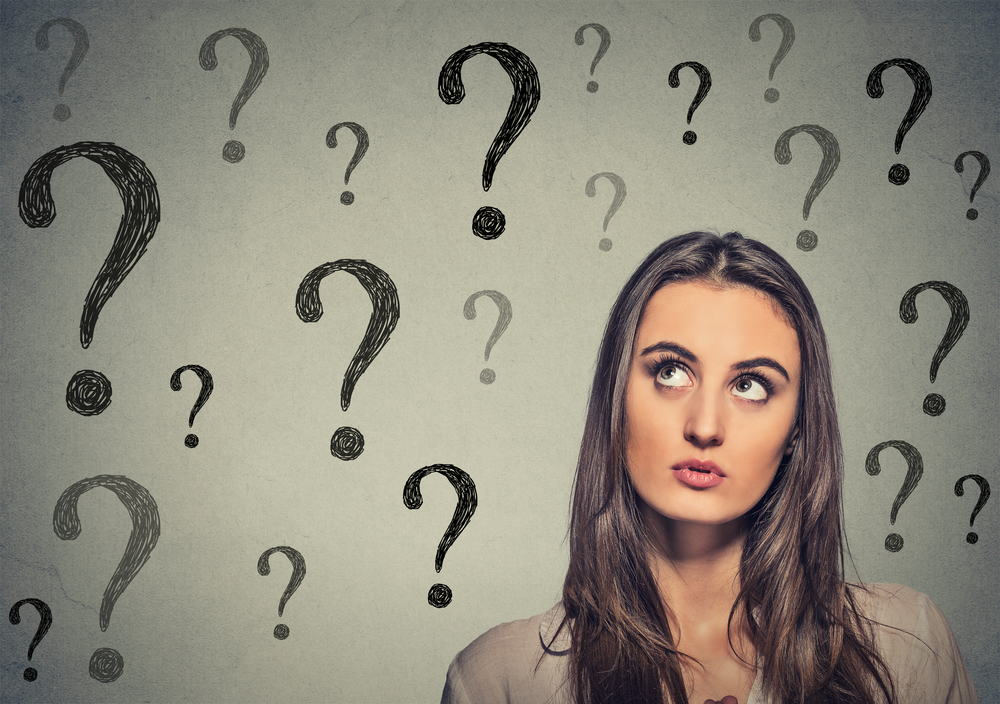 | | | |
| --- | --- | --- |
| | What Will YOUR 5 Components of Fitness Look Like? | |
Component 1 Nutrition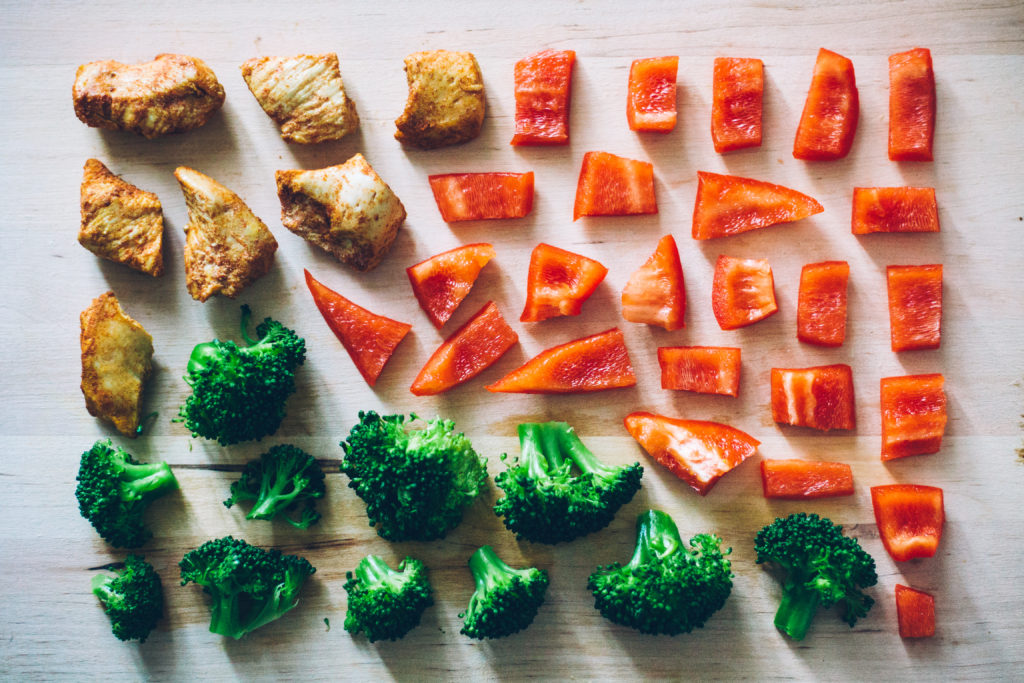 Proper nutrition is the most important ingredient when it comes to changing body composition. What works for someone else may not work for you. Maybe you do better with lower carb, or higher protein?  What if you have to eat out a lot and are too busy to prepare meals. The meal plan I create for you will be programmed based on your goals, likes, ability, and how your body responds. You will know exactly how much, what, and when you should be eating to get to your goal!  It isn't about dieting (doing something difficult for a while) then going back to old habits... I will help you incorporate the meal plan into your lifestyle!
Component 2 Cardio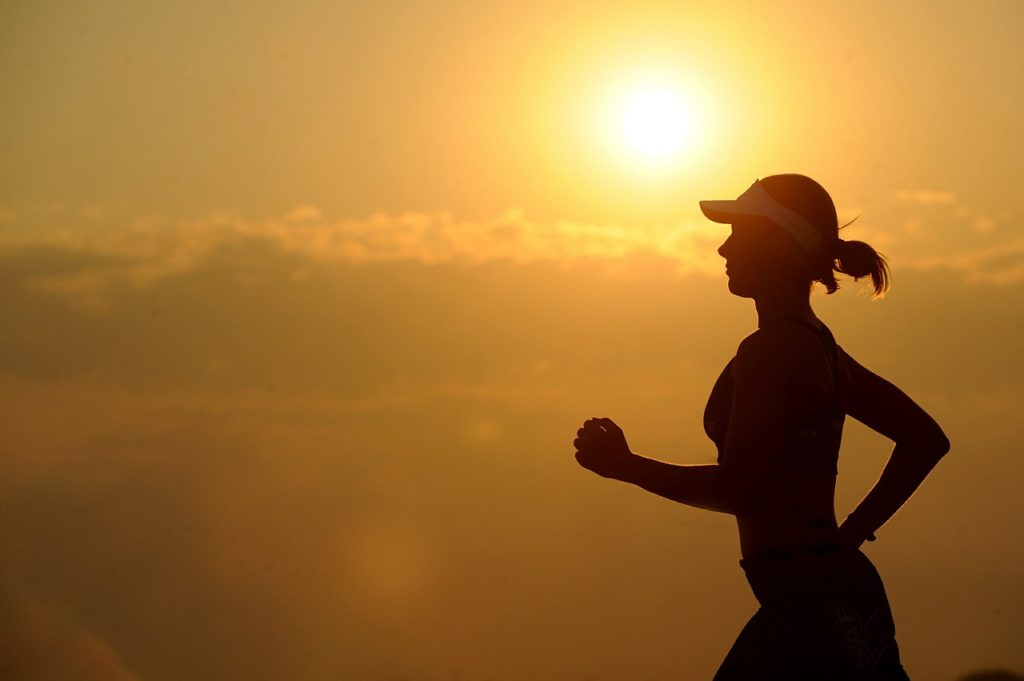 Cardio is a major factor in body transformation but it is often not incorporated correctly. When people get excited about losing weight the first thing they think is "I have to do more cardio." What people may not understand is that doing too much cardio can slow down your metabolism (how many calories you burn at rest). I will teach you how much and what type of cardio you should do so you don't have to spend hours upon hours on the treadmill.
Component 3 Food Supplementation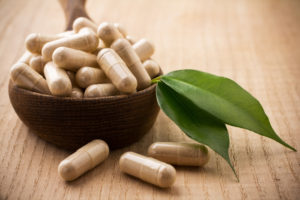 Supplements can also be a useful tool to speed the rate of fat loss or muscle gain. It is important to make sure the body is in proper nutrient balance, and supplements are a way to do that without adding additional calories. These nutrients are needed for general health, but especially in times of intense training or a calorie restricted diet. I will guide you in making proper supplementation a part of your program at the right time for maximum results. You are not required however to take supplements if you choose not to.
Component 4 Resistance Training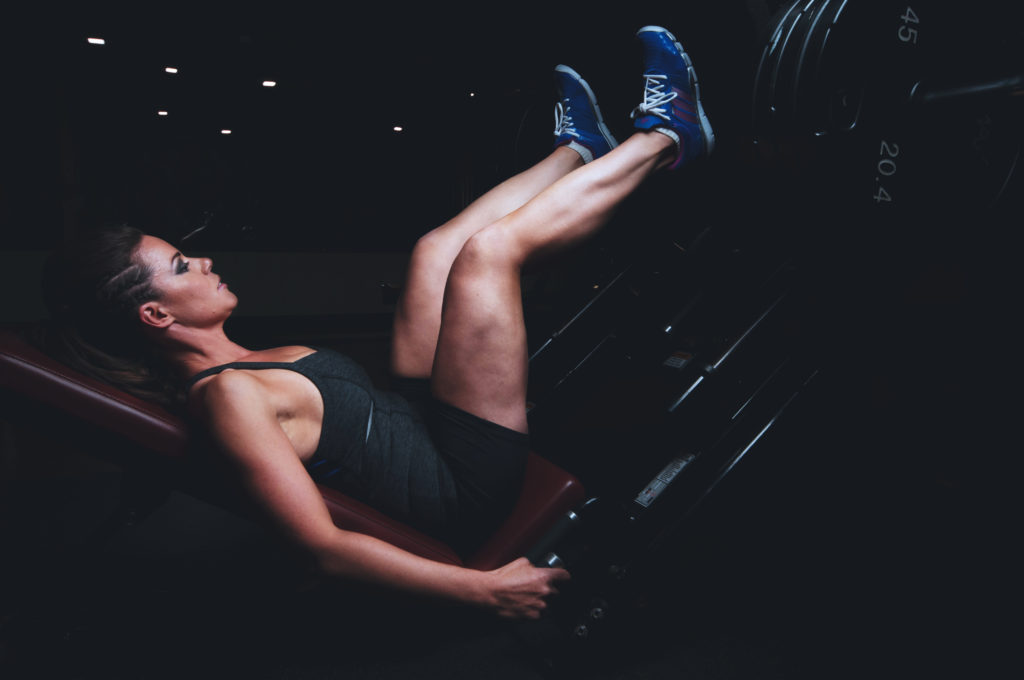 Resistance training is one of the most effective ways of accelerating fat loss, and of course building lean muscle. It is a common misconception that weight training should be reserved only for those looking to build muscle or increase strength. I will teach you that resistance training causes a rise in your resting metabolism which means you will burn more calories at rest. I will work with you and any limitations you may have in designing and educating you on the best possible resistance training program personalized for you!
Component 5 Professional Assistance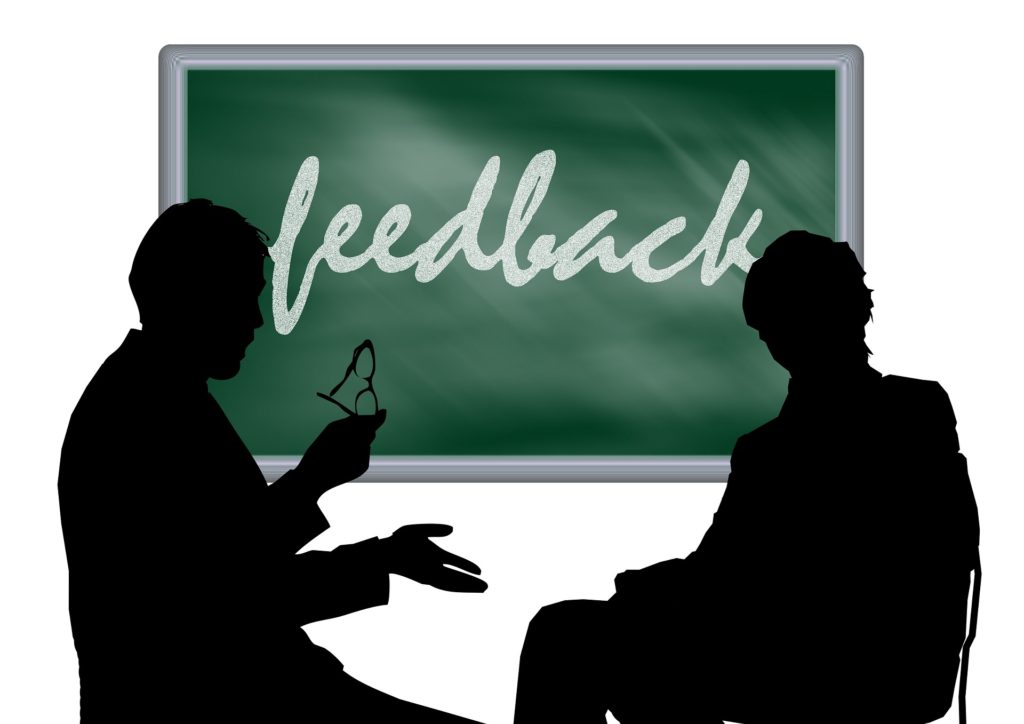 Throughout your transformation your body will constantly be changing and adapting. It is important that as this happens, your approach also changes and adapts. I also believe in getting weekly feedback from you in the form of circumference measurements, and weight so I can change your program to ensure the best results possible. This structure of feedback and reprogramming is key to a personalized program.
| | | |
| --- | --- | --- |
| | Are You Ready to Get in Shape? | |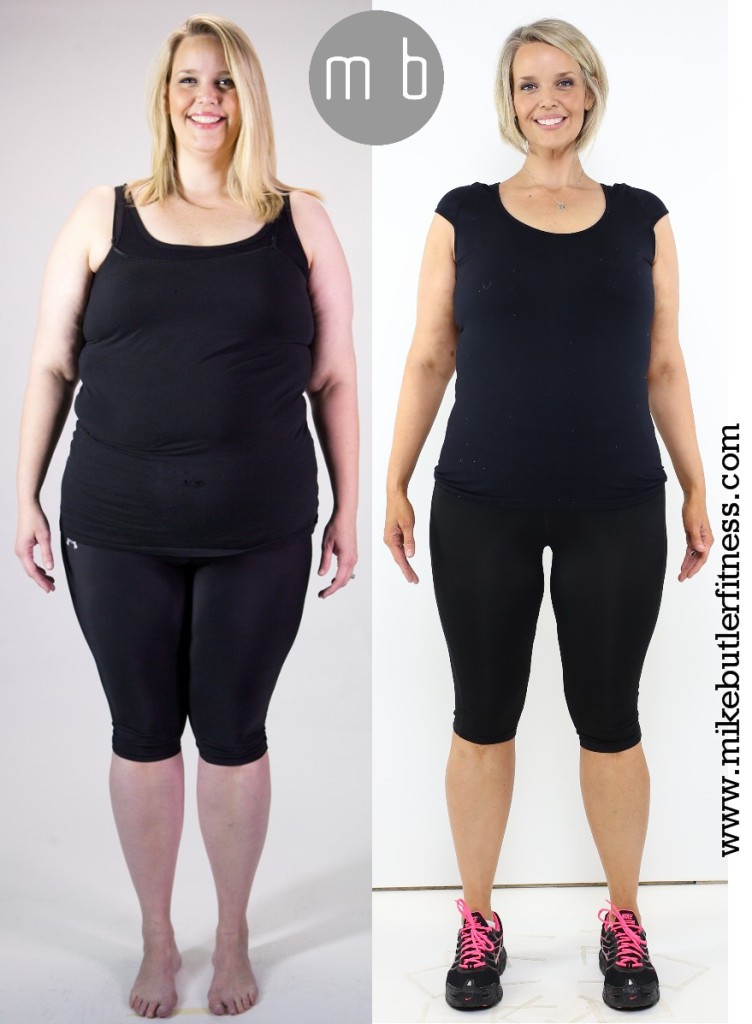 If you want to see how the 5 Components will work for you personally, sign up for a free initial consultation HERE. Consultations are provided online using Zoom or Google Meetings and last about 30 minutes.
During this initial consultation you will
Learn how your body works during a transformation
Set and outline your personal goals
Receive a personal 5 component of Fitness road map to success