Best Diet and Exercise Articles June 11, 2017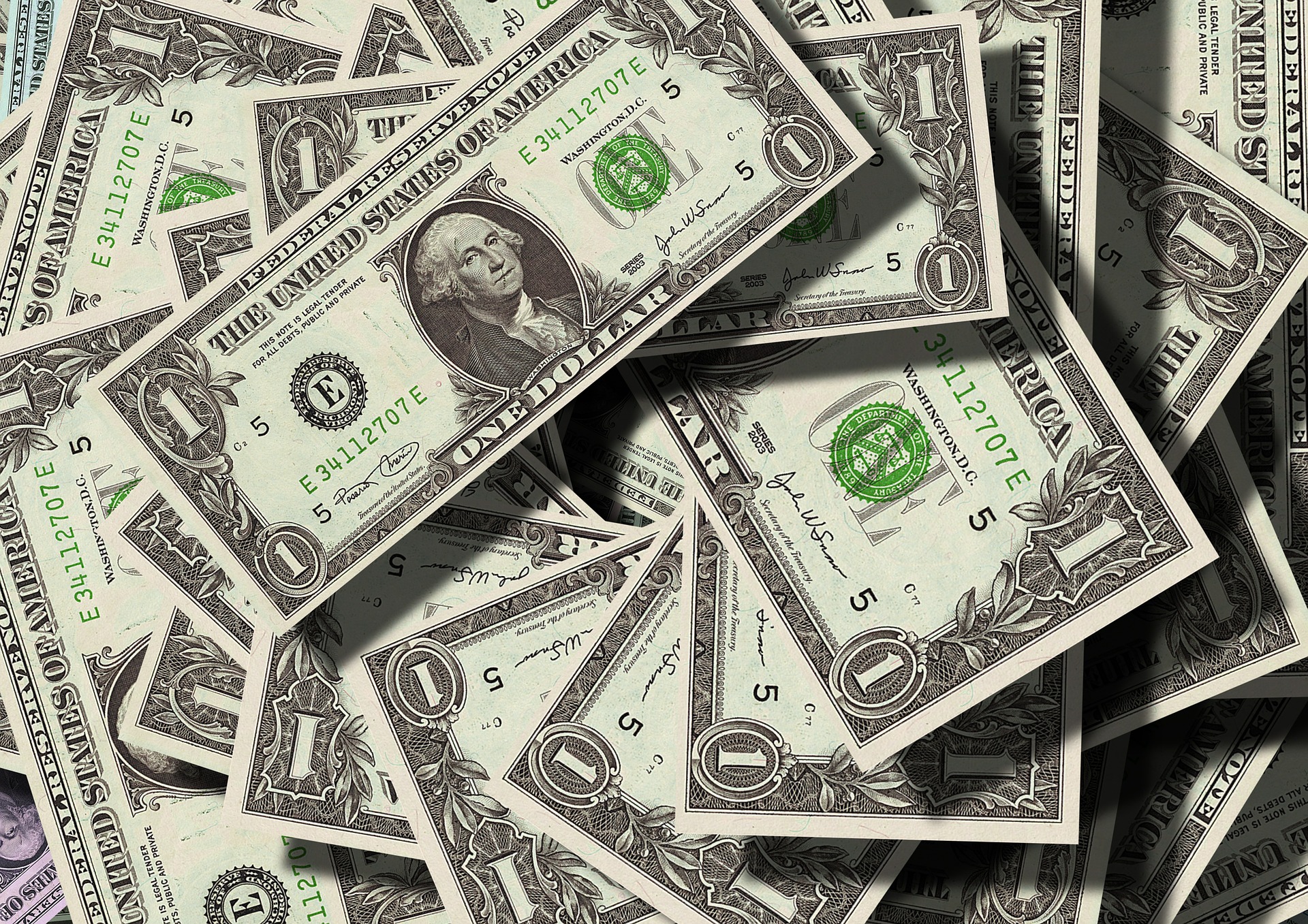 These are the top health articles I find around the web that I think are cutting edge, cool, and just plain awesome!
So now they are telling us SALT is okay… did you ever watch your salt intake anyway? Also what kind of chemicals are they replacing BPA with in water bottles and plastics? And probably the best way to get people to lose weight… make them pay for it and then they can win their money back and more for hitting goals!
Nutrition/Diet
Study examines link between obesity, food container chemical substitutes by www.sciencedaily.com
The chemicals — bisphenol F and bisphenol S (known as BPF and BPS) — are being used increasingly by food packaging manufacturers as substitutes for bisphenol A (BPA), which studies have found disrupts endocrine systems and causes numerous health problems.
Exercise
Cash for weight loss by www.medicalxpress.com
Pay money to participate in a weight loss program with the chance to win more on how well you do… sounds like a perfect program to keep people motivated to me!!!
Fitness Tech
Fitness Tech: Which is right for you? by www.msn.com
Quick little video highlighting fitness tech and gives the viewer an idea of where to start in selecting and using fitness tech in their life.
Nutritional Supplements
WNY researcher shakes up nutrition world with new book on salt by Scott Scanlon
A leading cardiovascular research scientist from Western New York is among those who say the mineral got a bad rap four decades ago when it was lumped in with nutritional warnings about eating too much fat and sugar.
"We never demonized an essential mineral – ever – until we demonized salt," said James DiNicolantonio, author of "The Salt Fix," released this week at bookstores and online.