Low Carb German Pancakes
I absolutely love German Pancakes. It took me awhile to figure out how to make them taste good while being low carb… but I think I found out how… these are pretty dang tasty!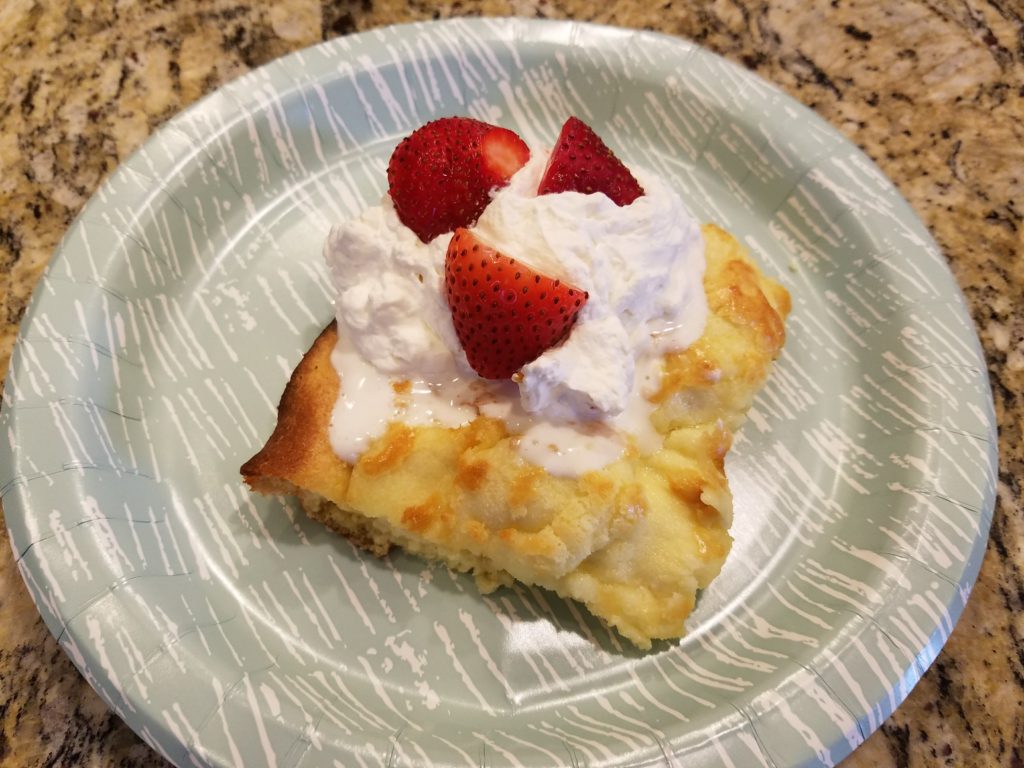 Here is the recipe!
INGREDIENTS
1 Cup Whole Milk (I use FairLife it has half the carbs/sugar)
6 Eggs
1 Stick Butter
1 Cup Almond Meal/Flour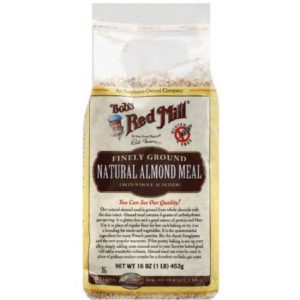 DIRECTIONS
Preheat Oven to 425 degrees
Melt the stick of butter in a 9 by 13 glass casserole dish
Using a hand blender, blend the eggs and milk then slowly blend in the almond meal...
You can add a dash of salt if you like too!
Once the butter is melted in the dish, add the mixture and bake for 22-25 Minutes
It should look like this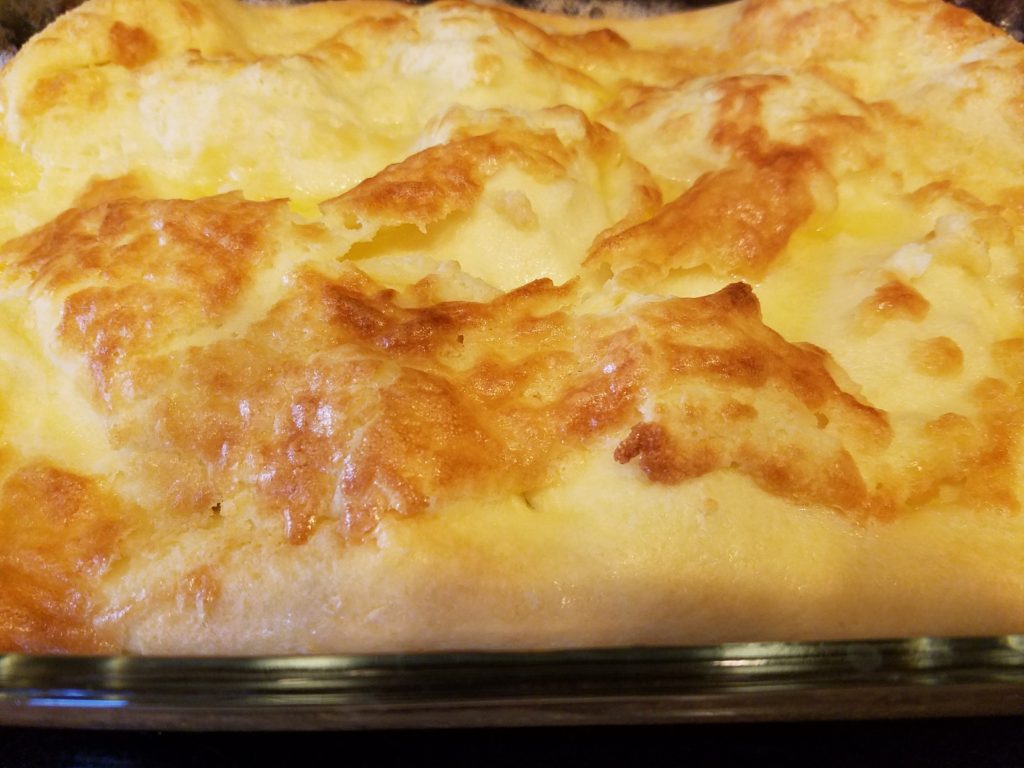 Slice into 6 equal parts... top with
Log Cabin Sugar Free Syrup...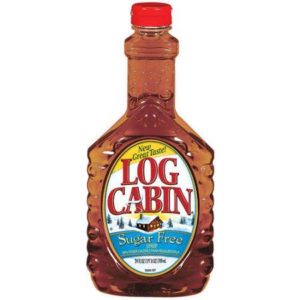 EST Macros per serving (based on 6 slices)
Calories 329 Protein 12 g Carbs 3 g Fat 30 g
If you want it to look like this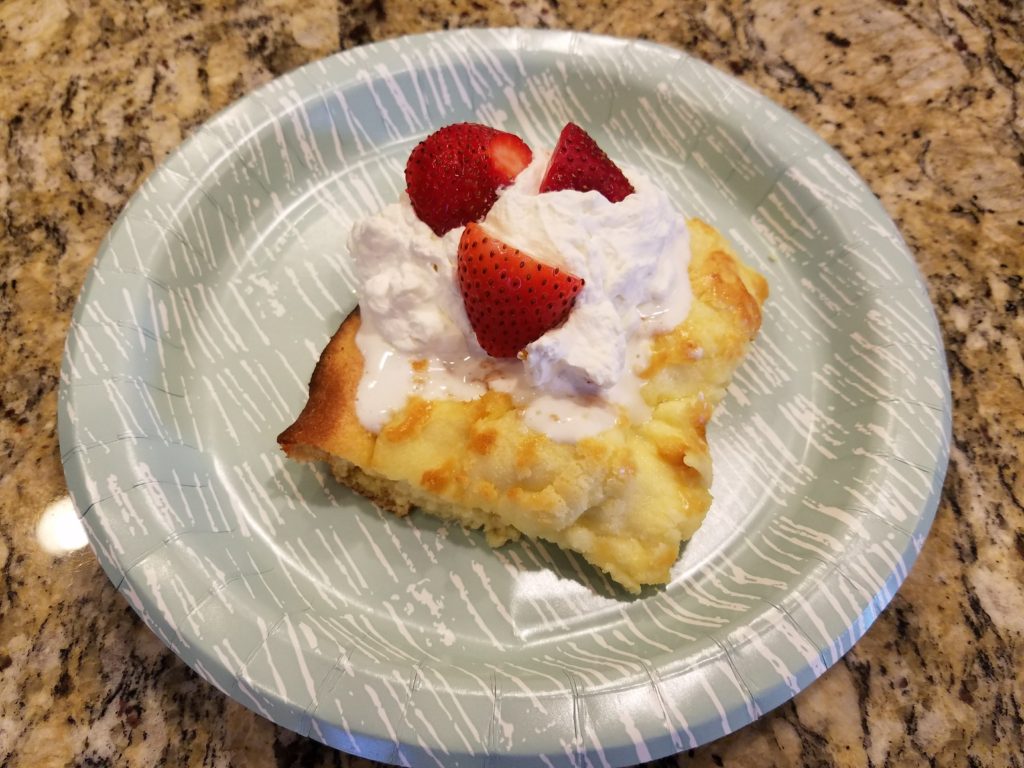 Make some sugar free whipped cream...
To do that I add some Heavy Whipping Cream into a glass dish and use a hand mixer to whip it... once it is starting to thicken up I add some vanilla extract and some Splenda or sugar substitute and whip until there are stiff peaks in the cream...
It is super yummy to pour the sugar free syrup on top of the whipped cream and a few berries!
ENJOY