Best Heath & Fitness Gift Ideas for Christmas 2017
Guys these are what I think are the best health and fitness gifts for Christmas this year! From food prep to exercise to self care…most of these I have used and love, the others I will hopefully get. Please enjoy 🙂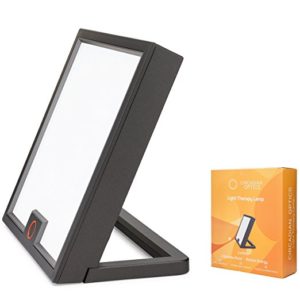 I HATE the darkness of winter Depression or feelings of gloom in the winter time is often referred to as SAD (seasonal affective disorder) I am sure I suffer from this… however…I love this light. It helps my mood a ton! I swear it works… At first I thought these lights were for your skin for vitamin d or something… however it is actually for your eyes… It is crazy you should check it out and it makes an awesome gift!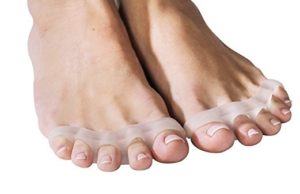 These are awesome for your feet! They are perfect to put on after a long day in shoes. There are many benefits to using these. For those of you that only have 2 feet, this package comes with two different sizes so you can have one and your significant other can have one.

If you like to use your phone for music while you workout and you don't have pockets, this is a must! My wife loves hers… I however like cracks in my screen from my phone falling out of my pocket… maybe I should get one?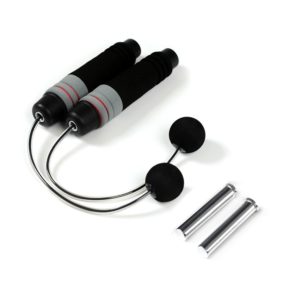 This is perfect for those that want to jump rope but have low ceilings at home, or just can't jump rope like me!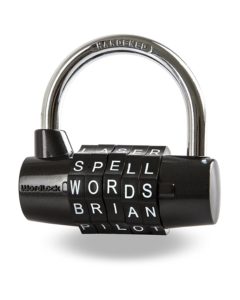 This is perfect for those who can't remember their combinations for their locker… It is so much easier to remember a word… just don't do swear words… I learned that the hard way!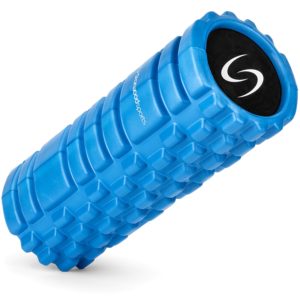 I recommend foam rolling or Self Myofascial Release to most if not to all of my clients… Trigger points are super interesting and foam rolling is a great way to reduce pain and increase flexibility and function. This roller is pretty knobby and allows you to really "dig in" to those muscle knots. I use this alongside my massager for back pain and all of my aches from my workout disappear!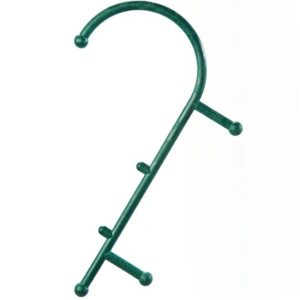 I have 4 of these at my house… They are incredible to help with those muscle knots in your back and neck that cause you super misery! The process of this is very similar to the foam roller… it is releasing trigger points. Sometimes if I workout too hard and I throw my neck out, I can put this on a trigger point and actually feel the muscle twitching and relaxing! This is a great gift for those who have chronic muscle knots or pain in their back or neck.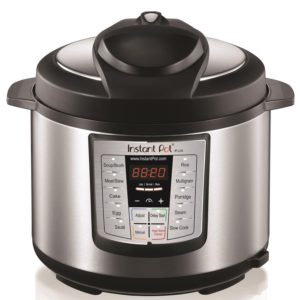 If you haven't jumped on the pressure cooker bandwagon… buy this for your significant other and make sure YOU use it! This is a must for quick food prep… you can cook food super fast… boil easy peel eggs and use it as a rice cooker!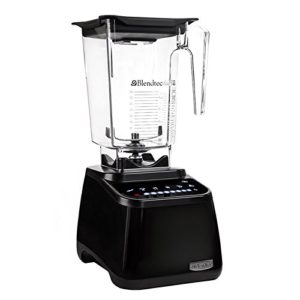 Last year we jumped on the Blendtec bandwagon and haven't looked back… My fav thing to use this for is to make low carb ice cream! If you want a good blender… this is it… it can blend pretty much anything!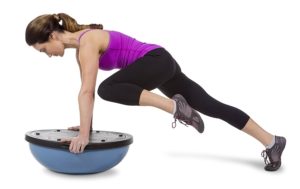 Bosu burpees are awesome! So are the hundred other exercises you can do… and if you don't like using this… my kid loves jumping on it like a trampoline… maybe yours would to.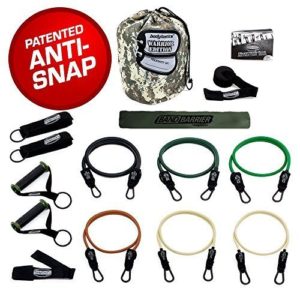 These are not your ordinary exercise bands… these are anti-snap and they are super easy to use to increase your resistance and connect to a door (connector is included) you can do hundreds of exercises with these and they fold up into a small sack you could travel with… This is a great gift for those who workout at home, travel, or are interested in starting some resistance type exercises.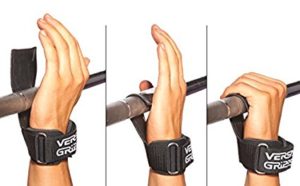 Have you ever done an exercise for a certain muscle group but instead of working that muscle your forearms are what tires out? These solve that!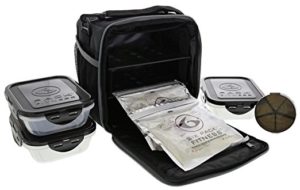 This is the perfect make your meals and keep them cold for the day bag… perfect for meal prepping 3 meals! This is a must for the person that preps their food each day or works great for people taking left overs the next day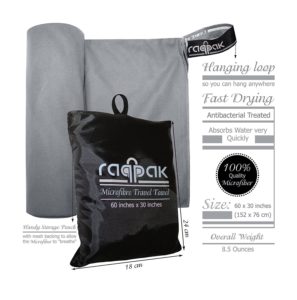 This is the perfect gift for those sweaters out there… not the sweaters you wear, but the ones that leave their mark on the exercise equipment when they leave (If you know what I mean)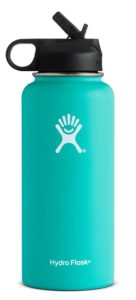 I love my Hydro Flask in fact mine is a 64 ounce version so I only have to drink 2 of those a day to get all my water in… It is crazy how long it keeps your water and ice cold… I have had it in the hot sun in the car and it keeps ice for 2 days… Make sure you get one with the straw… it's the best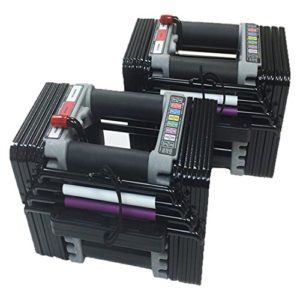 These are the best dumbbells for your home workouts… they can expand up to more weight than normal people can lift and take up hardly any space and are super durable!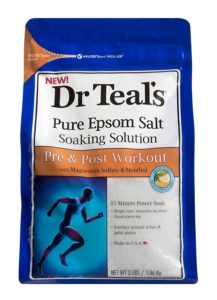 Your workout going to be a beast this week to burn off all that holiday fat? This is the perfect gift for those that get sore or "soreda" sore…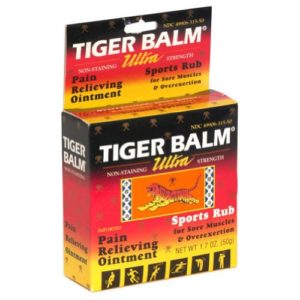 I am pretty sure this isn't made from ground up tigers or tiger blood… however it is great for sore muscles and as a stocking stuffer.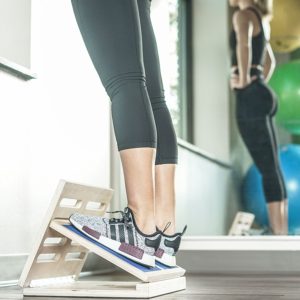 Okay, runners and ladies that are in high heels all day… this stretcher is perfect for your calves…
The best gift ever! For those that need some more months or those interested in trying out a personal approach to body transformation this is how you do it! If you are interested in Gift Certificates email me at [email protected]
MERRY CHRISTMAS
Mike